Best 4 WordPress Auction Plugins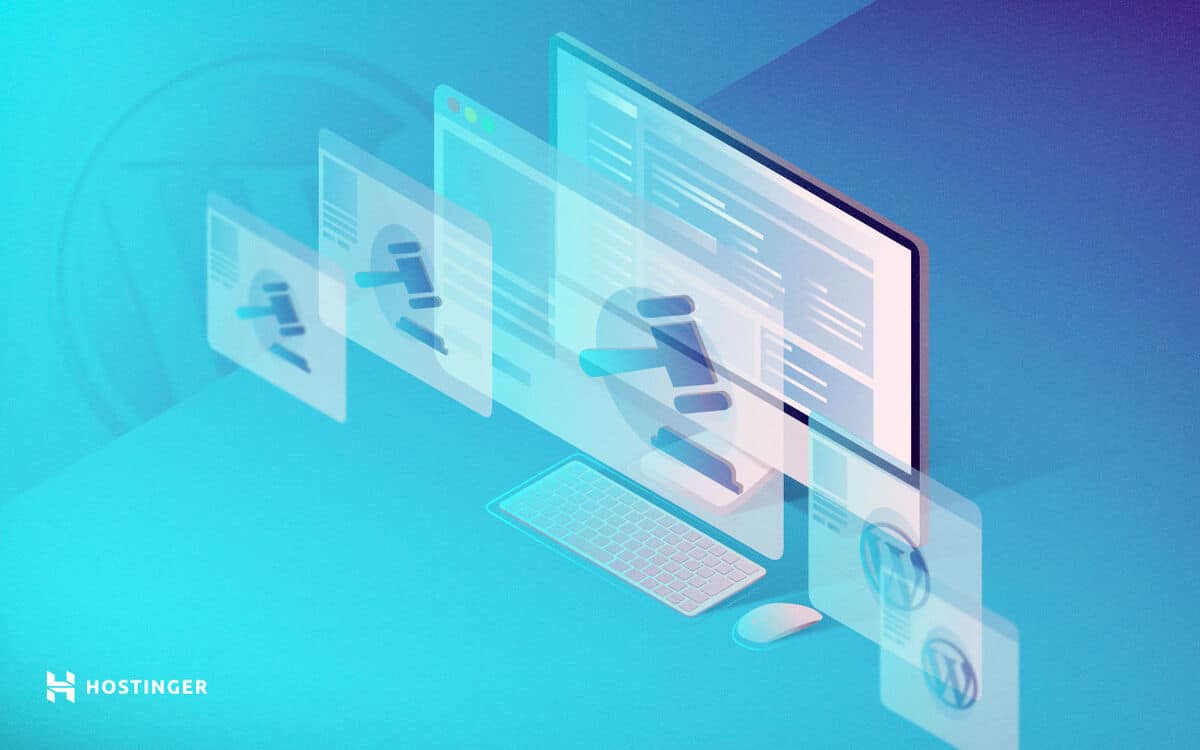 An auction site makes online bidding easy. All you need to do is to add auctions, wait for the bidding period to end, and choose the highest bidder. The easiest way to set this up is through WordPress plugins.
If that sounds interesting to you, you've come to the right page. Our selection of the best auction plugins will help you launch your auction website.

Why Add Auctions to Websites?
First and foremost, an auction website is promising.
With WordPress eCommerce rising in popularity, the idea of auctions might sound like a thing of the past. eBay auctions definitely begs to differ. One of the largest eCommerce projects is basically an auction website.
People come to an auction for exclusivity and scarcity. Therefore, ordinary products which you can buy on Amazon won't perform well. Try selling antiques, unique products, even land or real estate. You're likely to see results in no time.
The Best WordPress Auction Plugins
It might sound complicated, but with a WordPress auction plugin here, and some customization there, you'll be up and running in no time.

Standout feature: easy to use and fair pricing plans
Price: freemium (from $79)
The plugin "ultimately" lets you have a well-rounded WordPress auction website, pun intended! What's more, is you don't need any technical knowledge. The configuration is easy to follow, and the support is there to lend a hand if you need it.
The free plan enables you to set up a fully-functioning auction WordPress website. You and your registered users can place bids, and set the initial and reserve price.
Whenever there's an update to the bids, an email notification will be sent to people following or bidding on the item. The payment can then be made via PayPal or credit/debit cards. AJAX powers the interface too, so you don't need to reload your page for every change made.
The premium plan offers more options for your bidding criteria. You can charge your users for any listing, bidding, or shipping fees. Categorizing and searching for active bids is also possible. If you want to add bids from another platform, you won't have to move them one by one. Do it all at once with the bulk import feature.
The developers of the Ultimate WordPress Auction plugin also offer a pro theme dedicated to boosting user experience. It costs from $89 to $199 depending on the features you opt for. The best way to know is to try the free version first and decide if you need the advanced features later.

Standout feature: WooCommerce integration
Price: $149.99/year (one site)
This plugin is a part of the WooCommerce family. First off, you get regular features expected from an auction plugin – auction settings, email notifications, and a payment gateway.
Not only can you set the initial and reserve price, but raise the price automatically when a higher bid is placed. The auction period will be extended if there's a new bid placed a few minutes before it ends.
If users want to buy the product directly at a fixed price, they can just hit the "Buy now" button. The users can also hide their name when they place a bid – a feature native to this auction plugin. The best thing is you can combine this with YITH WooCommerce Multi-Vendor.
It allows third parties to create auctions on your WooCommerce website, from which you will get a commission for each sale. You can also change your site's layout by modifying the CSS. If you want more coding flexibility, you should go with WordPress WooCommerce Marketplace Auction.

Standout feature: secure and customizable for personal use
Price: freemium (from $39)
If you want to have a website to sell your own products, you can never go wrong with WordPress Auction Plugin!
While the plugin recently added a beta feature enabling users to sell products, you can still limit their role to placing bids only. It is both easy to use and responsive, meaning that it looks equally well on mobile phones. Moreover, installing it to your site takes less than 5 minutes.
One distinct feature that no other plugins have is 2nd chance offers. The plugin sells any unsold products to the highest bidder or the closest to the reserve price. The usual suspects like email notifications and payment gateways are well taken care of. In fact, users can even subscribe to an RSS feed for automated updates.
More importantly, the WP Auctions plugin applies three levels of security to your bidding area – preventing bots from breaking in. If you're not sure about these features, you can go to their official page and try the demo version. Online community support is also available for those subscribing to the yearly plan.

Standout feature: eBay integration
Price: free
Have an eBay account with stable sales and a good reputation, but then you want to display your products on a separate website? This auction plugin might be exactly what you need.
The installation takes little to no effort with code snippets or plugins. You can then display up to 100 products per page, with filter options to choose. Displaying your eBay profile and feedback is equally easy. It has no price tag, but still has things to offer!
You are allowed to play around with the CSS to modify your layout. You can make advanced modifications with JavaScript too. To top it all off, accessing the plugin from any device won't affect its responsive interface. The pro version is currently in development and promises more features like an ad blocker, search engine readability improvements, and more item details. You can join their mailing list to be on the lookout for updates.
Conclusion
It actually doesn't take much to start an auction site. Here's how each plugin might help you:
Setting up a cost-effective and fully functioning auction website – Ultimate WordPress Auction Plugin.
Building a customizable all-in-one auction website – YITH WooCommerce Auction or WordPress WooCommerce Marketplace plugin.
Starting off an auction website for your own products – WP Auctions
Integrating your eBay account to your personal website – Auction Nudge
The concept of online auctions put eBay on the map back in the day. With 177 million users, it's definitely still going strong.
Pick an auction plugin, find your niche, and start bidding away!