How to Create an Ideal Client Profile for Your Small Business
Every business needs a target audience. However, creating a client profile can help market your products and services to the right customer. If you skip this step, your marketing campaigns might fail to produce the desired results.
Fortunately, you don't need to hire a marketing expert to identify your target audience. By doing some market research on your own, you'll be able to define your ideal client. Then, you can use buyer profile templates to keep your advertising campaigns focused on your customers.
This tutorial will take a closer look at client profiles and why they're essential. Then, we'll discuss how to conduct market research to define your ideal customer. Finally, we'll show you how to create a buyer profile template. Let's get started!


What Is an Ideal Client Profile?
An ideal client profile is a detailed representation of a company's target customer, including demographics and attributes such as values, goals, pain points, and purchasing behaviors, which ultimately guide the company's marketing and product development strategies.
Why Creating an Ideal Client Profile Is Important
As a small business owner, you're probably wondering how to get more clients to jumpstart your company. Hence, you need to know your potential customers to achieve this goal.
You may already have an idea of who your audience is. For example, if you sell client management software, your target users might be other business owners and entrepreneurs.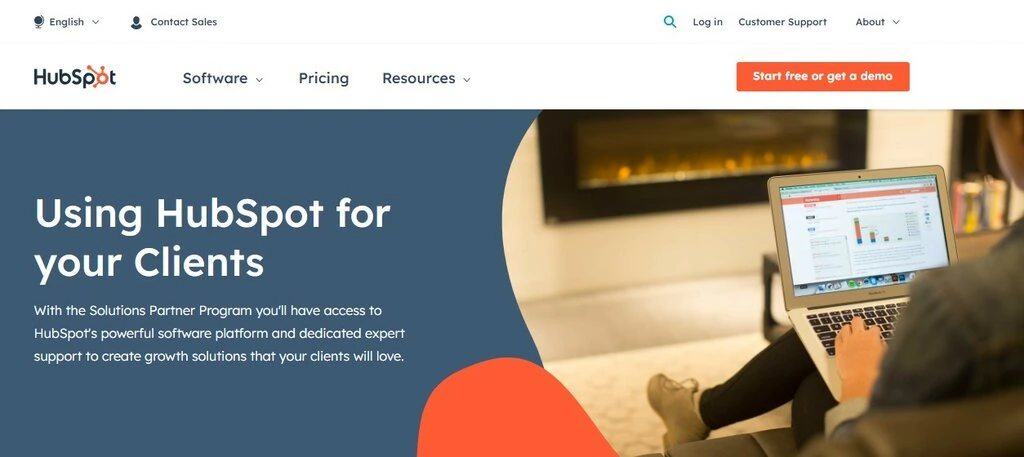 However, you'll need to dig deeper to learn more about your customers to create an ideal client profile. This process involves finding out what their needs are, what problems they face, and what they want to achieve. In other words, without a clear direction, you might target everyone but appeal to no one.
To fine-tune your marketing efforts, you'll need to create a more in-depth customer profile. For example, you'll want to look at your client's spending budget, pain points, values, and other psychographic information.
Don't worry if this process seems a little complicated. Later in the article, we'll break down the ideal client profile into demographics, psychographics, and other characteristics. For now, let's explore the benefits of creating a buyer profile!
Focusing on a particular type of customer can generate more sales while cutting unnecessary costs. Here are a few more benefits of creating an ideal client profile:
Serve your customers better. If you know who your clients are and where they're coming from, you can better address their needs and problems. Plus, this information can help you design your future products and services accordingly.
Reduce customer acquisition cost (CAC). By identifying your target user and outlining their background, you can ensure that your ads are placed in the right place. Additionally, you will only spend money on the right channels. For example, if you're targeting a young, tech-savvy demographic, you'll want to advertise your products on a platform like TikTok, which is popular among people aged 18-24.
Boost customer retention. When you tailor your products to a specific type of buyer, your target client may feel like you relate to their needs and problems. This can provide a more personalized experience, encouraging them to make future purchases and become loyal customers.
Client profiles may be the answer if you're looking for a way to scale your business. By researching your target audience, you'll be better equipped to serve their needs. This will lead to happier customers and, in turn, more profits!
How to Create an Ideal Client Profile
Now that you know the importance of an ideal client profile, let's look at how to create one. We'll discuss the main information to include in your buyer profile template.
1. Establish Demographics
Let's start with the basics. Your ideal client profile should include demographic information such as your target customer's age, gender, and geographic location. You may also want to consider their professional background, level of education, and average income.
As we mentioned earlier, you can use tools like Google Analytics to view the demographics of your site visitors. This information may seem simple, but it can help ensure that your products and marketing campaigns are designed for the right audience.
For example, if your ideal client works in a low-paying industry, you'll want to ensure that your product is affordable. You may also wish to highlight this feature in your marketing.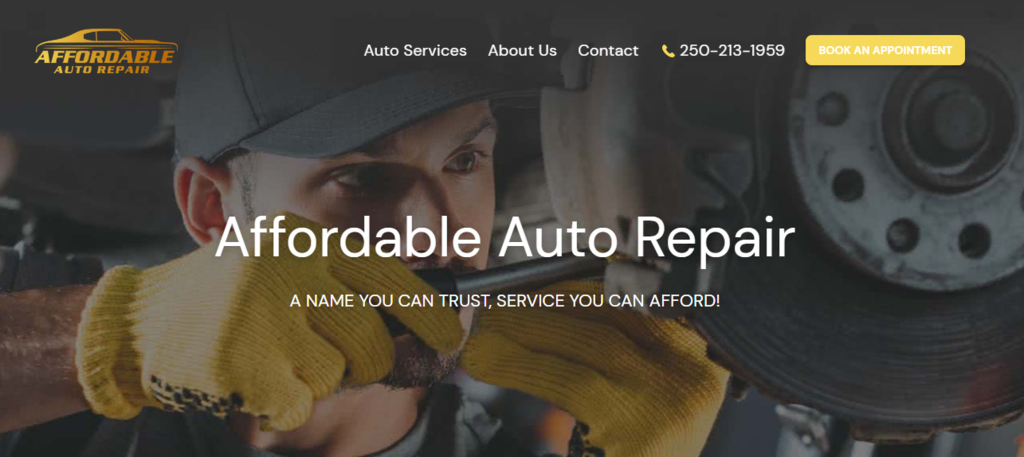 It might be wise to build your ideal client profile on your existing audience rather than trying to target an entirely new type of user. This is because you'll be reaching customers who are already interested in your offer.
For instance, you may find that most people visiting your site are men aged 35-45. You can then produce products that appeal to this demographic. Since these potential customers are already interested in your offerings, you wouldn't have to spend as much on advertising.
2. Delve Into Psychographics
The second part of your ideal client profile should cover the psychographics. This information relates to attitudes, fears, and other psychological aspects. It can help you understand your customers' needs a little better.
In this section, you'll want to look at factors such as:
Goals. What are your customers trying to achieve? They may want to manage their finances more effectively or start an online business.
Values. Your ideal customer might prioritize time with family over menial tasks, meaning they'll value time-saving solutions. Alternatively, your client could be eco-conscious, always looking for sustainable products.
Pain points. Your client profile template should cover your customers' problems or challenges. This way, you'll be able to position your product or service as the solution.
Lifestyle. If you're targeting people with a busy and active lifestyle, you'll want to avoid offering a product that takes a while to learn and master. Likewise, if your target customer is a digital nomad, you should provide a product or service that fits into this unique lifestyle.
Interests. Outlining your audience's interests can help you market your products in a more personalized way. For example, if your target buyer is interested in movies and books, you can use pop culture references in your marketing campaigns.
As you've noticed, this information can be more difficult to acquire. Unlike demographics, the data isn't readily available.
However, you could easily gather this data for your ideal client profile via online surveys. If you're active on social media, you could even post a question and ask users to comment with their answers.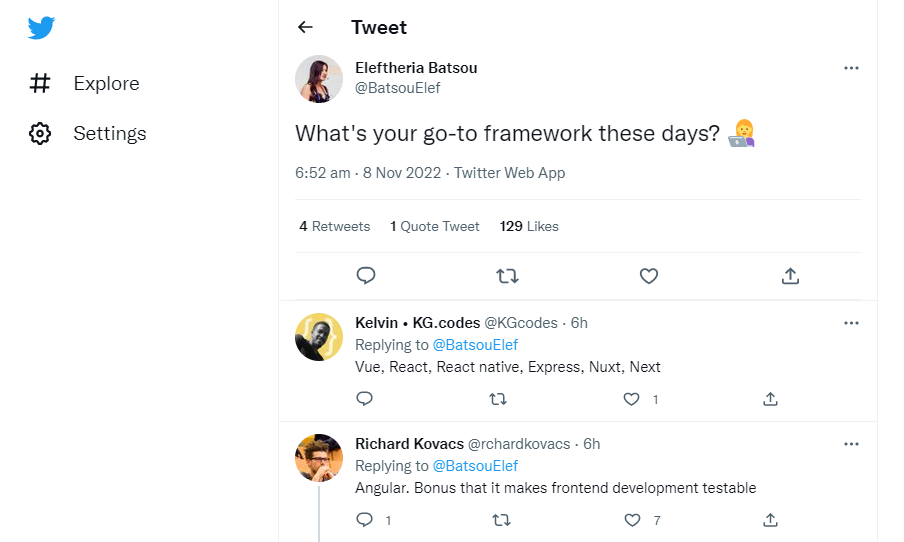 The responses can help you learn more about your audience's interests and needs. Plus, you can use this interaction to tune into current issues and identify problems that need to be addressed.
3. Consider Purchasing Behaviors
In the final part of your ideal customer profile, you'll want to look at the buying behaviors of your target audience. This information is crucial because it can help you use effective marketing techniques to encourage purchases.
For example, is your ideal customer an impulsive buyer, or do they like to do their research before purchasing a product?
You may also want to look at other purchasing habits, such as:
Mobile shopping. If your target user likes to make purchases on the go, you'll want to ensure that your eCommerce site is responsive and easily navigable on mobile devices. You might even consider creating a mobile app.
Bulk-buying. Due to their remote geographical location or busy lifestyle, your target user may prefer to buy items in bulk. Therefore, you could create offers and deals to help them save money.
Brand loyalty. Does your target audience stick with the same brand, or do they like to try different products? Either way, you may need to work harder to gain their loyalty and keep them away from your competitors.
Feel free to include other attributes in your ideal customer profile. For instance, your target buyer may rely on recommendations from friends and family when shopping for products. In this case, consider creating a referral program to build trust and loyalty more easily.
How to Analyze the Market and Define Your Ideal Client
You'll need to do market research to define your ideal client. This process will typically involve analyzing trends in your industry and identifying gaps in the market.
Let's say you're a WordPress developer who runs a small web agency. You may find that your competitors offer a web design and hosting service without site maintenance and search engine optimization (SEO). Therefore, your target customer may be looking for someone to help them optimize their site for the latest SEO trends.
Alternatively, you might notice that your competitors are trying to target everybody. If that's the case, consider appealing to individuals looking for a more tailored service. For example, your web development services could cater to shop and restaurant owners.
If you already have a website for your business, you could use a tool like Google Analytics to learn more about your visitors. You can look at the visitor demographics to better understand your average customer.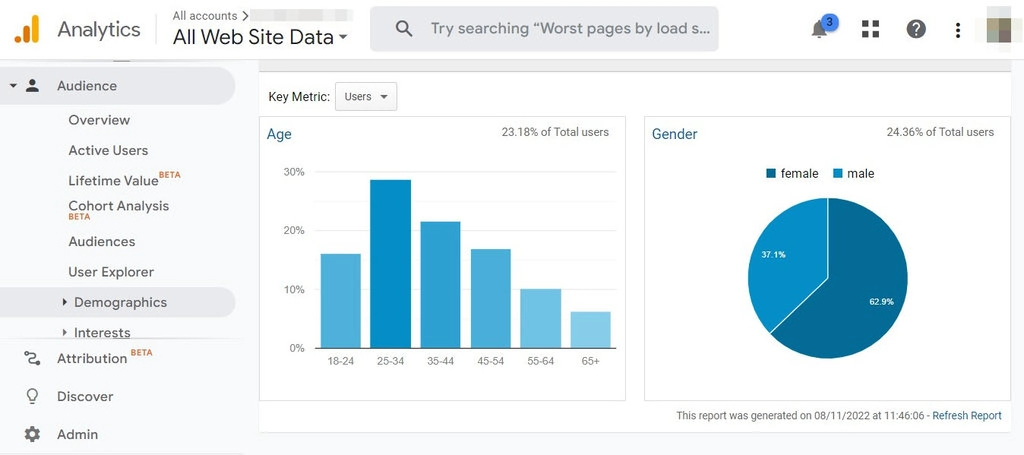 Google Analytics lets you analyze this data according to segments. For instance, you can check out users' demographics who purchased on your site, returning visitors, converters, and more.
If most people who interact with your site or make purchases from your store fall into a specific demographic, you can use this information to build your ideal client profile.
Google Analytics also gives you a glimpse into your visitors' interests.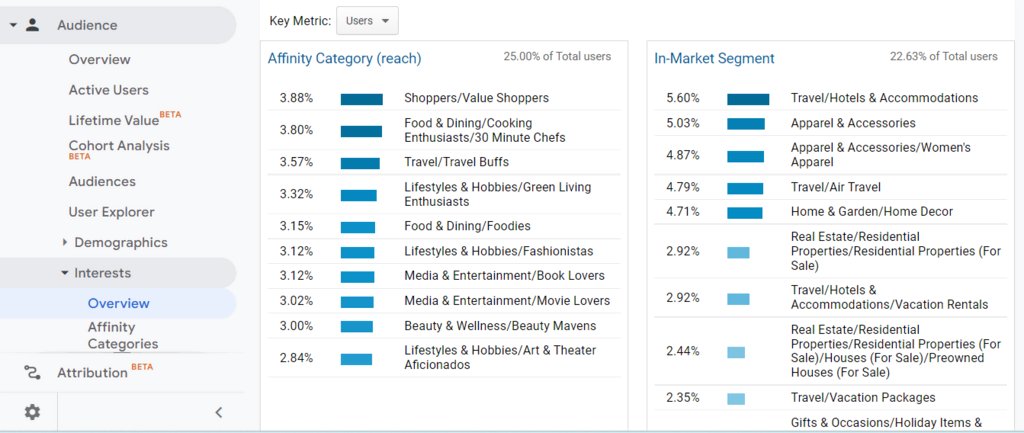 If you're active on social media, platforms like Instagram and Facebook also have their own analytics tools.
It's also a good idea to do your own research. This process will help you understand your audience beyond numbers and small business statistics. For example, you might create an online survey using SurveyMonkey to collect customer data.
Conclusion
Creating an ideal client profile can help market your products and services to the right people. This may lead to increased customer retention and satisfaction. Moreover, when you focus on a specific type of buyer, you'll be able to plan your advertising and marketing campaigns more effectively.
You can start by creating a client profile template. It should include demographic information such as the age, gender, and educational background of your target user, as well as psychographic attributes like values, goals, and pain points. Consider customer purchasing behaviors, such as their readiness to buy and buying habits.
With an ideal customer profile, you can more easily focus on people most likely to purchase your products or services!