Speed Up Your Website: 8 Practical Tips that Work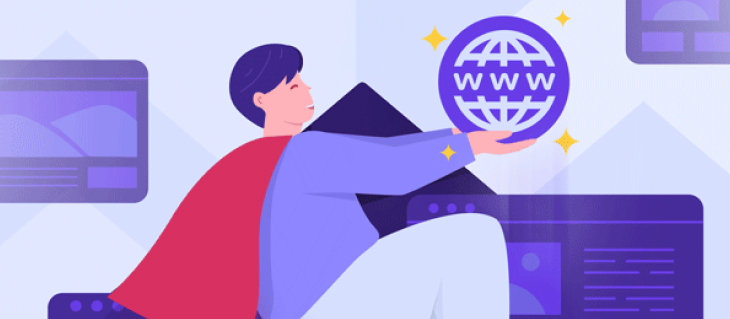 What you'll learn about:
Different Web Hosting options and which one will work best for you.
Suitable WordPress themes and plugins that won't weigh your website down.
How to optimize your images and overall website code for faster loading.
What is website caching and CDN, and how they help your site speed.
How to measure the effectiveness of your tactics.