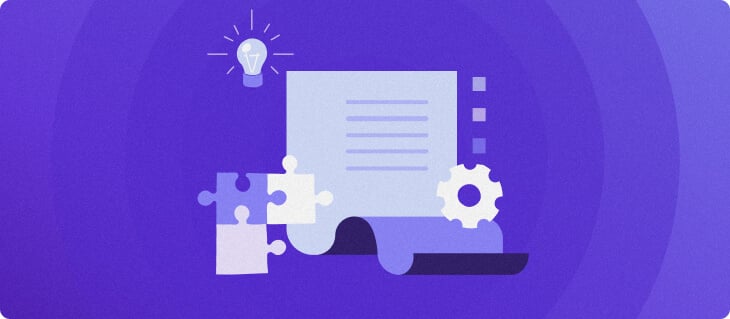 Featured tutorial
Having a website helps grow an online presence, whether that be your personal blog or business, by connecting you with a broader audience. A website...
Most Popular Tutorials
New to Hostinger Tutorials? Start with our most-viewed guides and resources.
WordPress
Whether you're an expert or beginner, we have the latest updates, tutorials, and tips for your WordPress projects.
Video tutorials
Our Hostinger Academy instructors teach you how to build a website, manage your hosting, and scale your online business.
Weekly Editor's Pick
Every week, our editors curate the best content for you to build success online.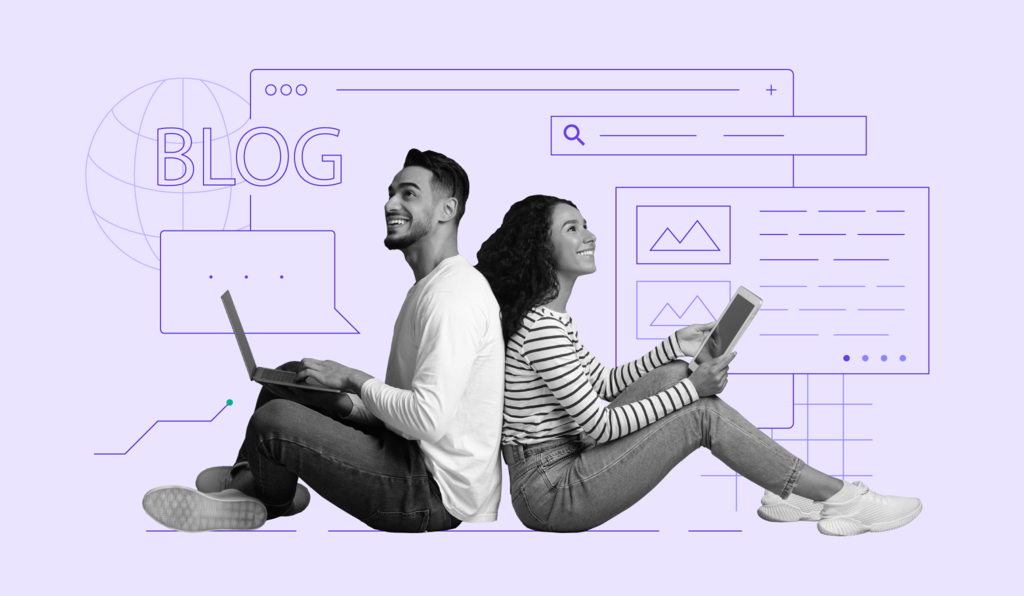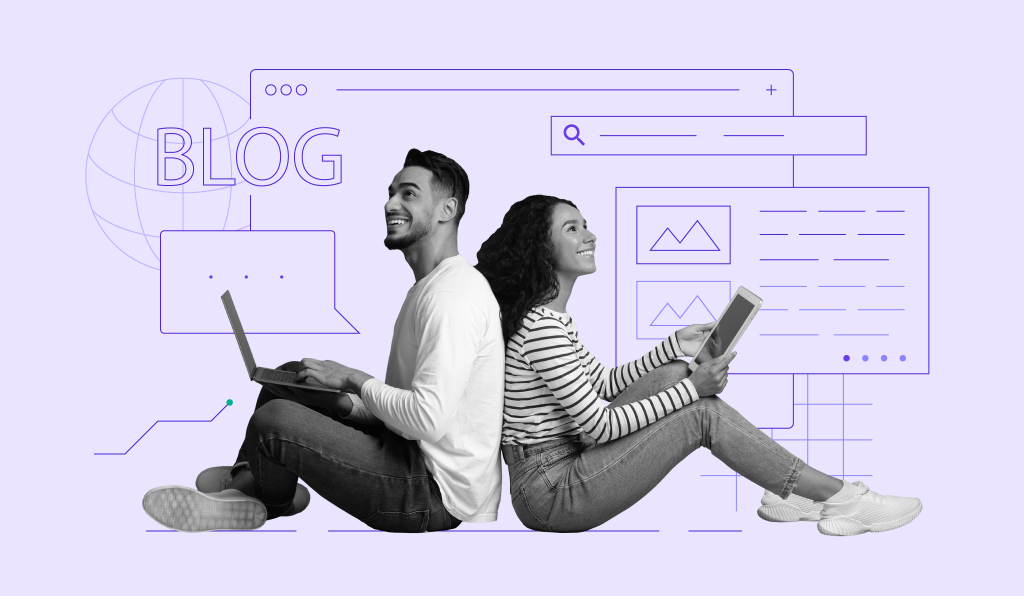 Many people look for ways to expand their online presence and while one of the most popular strategies is launching a blog, not everyone knows what is...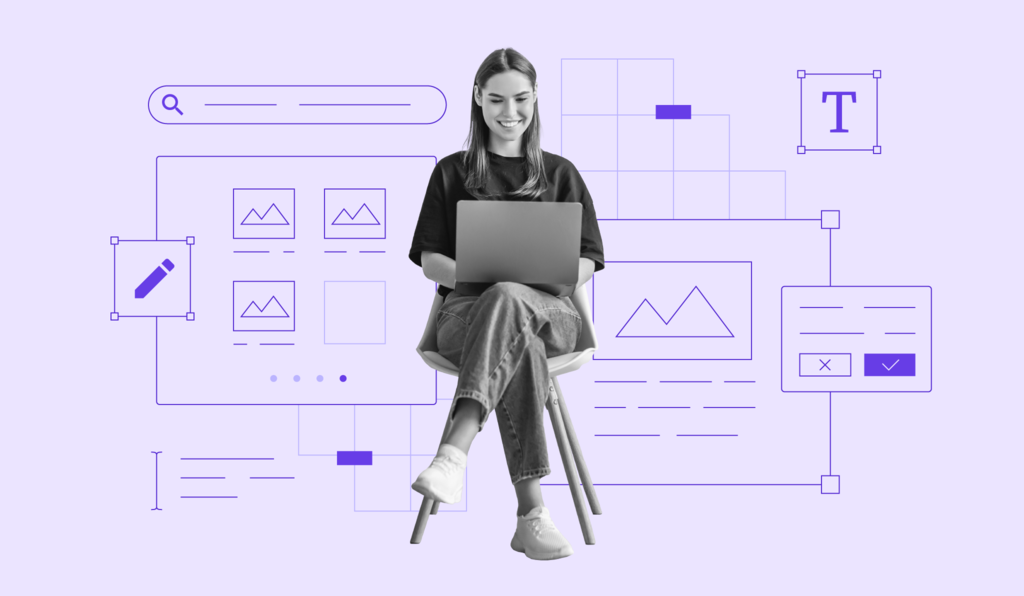 Looking for ways to increase your online visibility, connect with your audience, and maybe earn a little more on the side? Starting a blog could be...
Websites
Need a hand with a website? Our guides can walk you through all the processes, from choosing a hosting plan to optimizing site performance.
What our customers say