How to Restore a WordPress Website – Video Guide
In this tutorial, you'll learn how to restore your WordPress website in a few simple steps. This is a perfect solution for when you want to go back to the previous version of your website after making changes.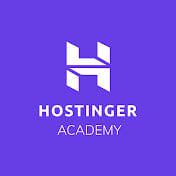 Subscribe For more educational videos!
Hostinger Academy
Subscribe