How to Find Long Tail Keywords: Using Tools and Google Search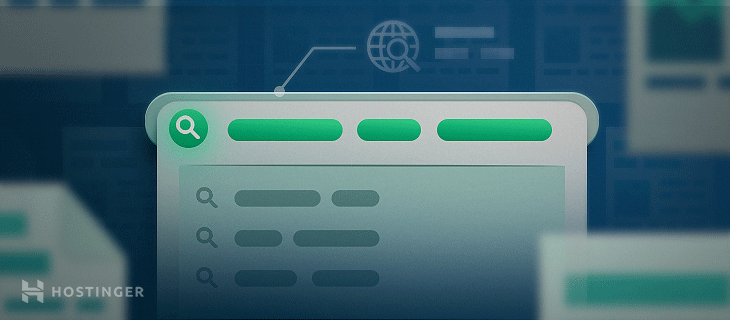 Using keywords in content creation is a must if you want your website to rank on search engine results. However, finding the right keywords to rank for and understanding their differences is what will have a significant effect on the success of your SEO campaign.
A long-tail keyword is a phrase that usually includes three to five words and is relatively specific in terms of what the user is searching for. While the volume of long-tail keywords may be lower, people use them to search for precise information with the intention to convert.
Meaning, while a long-tail keyword will not be used often to find your site, it'll most likely lead to the visitors taking action when it does. Therefore, using this type of keyword is definitely an effective way to increase conversions in the long run.


How to Research Long-Tail Keywords?
There are multiple ways to conduct long-tail keyword research. However, we recommend using all of the methods listed below to have a collection of different keywords you can use for maximum effectiveness.
Use Long-Tail Keyword Research Tools
Luckily, most keyword research tools are great at finding long-tail keywords too. Simply choose the keywords made of more than two words, and use them if they match your website's intent.
Here are our recommended tools for long-tail keyword research:
Semrush
Hubspot's SEO marketing software
Google Trends
Each tool comes with unique extra features that could be particularly useful, depending on what you're looking for. However, in terms of their main purpose, they're all great at finding effective long-tail keywords.
Check Google Search Results
Another excellent way to find long-tail keywords that people tend to commonly search for is by checking Google's search results. Simply enter a keyword into the search engine and scroll to see the additional suggestions:
People also ask. This section appears at the top of the search results page, just before the list of websites.
Searches related to. You can find this section at the bottom of the results page.
Google search suggestions/autocomplete. These will appear as you type in your search query into the search bar.

This kind of long-tail keyword research won't provide you with much information in terms of search volume or ranking. However, it will help brainstorm other potential long-tail keywords that could work for your site.
Add Long-Tail Keywords to Your List of SEO Strategies
With the methods mentioned in this article, you can start using long-tail keywords for your SEO. They may not be highly effective on their own, but they're an excellent addition to your overall SEO strategy.
Try the keyword research tools and explore the SERP's suggestions. Make a list of potential long-tail keywords and begin incorporating them into your site.