How to Automate Backups Using Softaculous App Installer

Making backups manually might be a frustrating task. If you are making your backups regularly (which is advised to do) then backup automation might save you some time. If you have installed your website using Softaculous auto installer then this guide will help you automate backups of your installations.
What you'll need
Before you begin this guide you'll need the following:
Step 1 — Accessing Softaculous
Firstly access your Softaculous account. Once you are in softaculous click on All installations icon: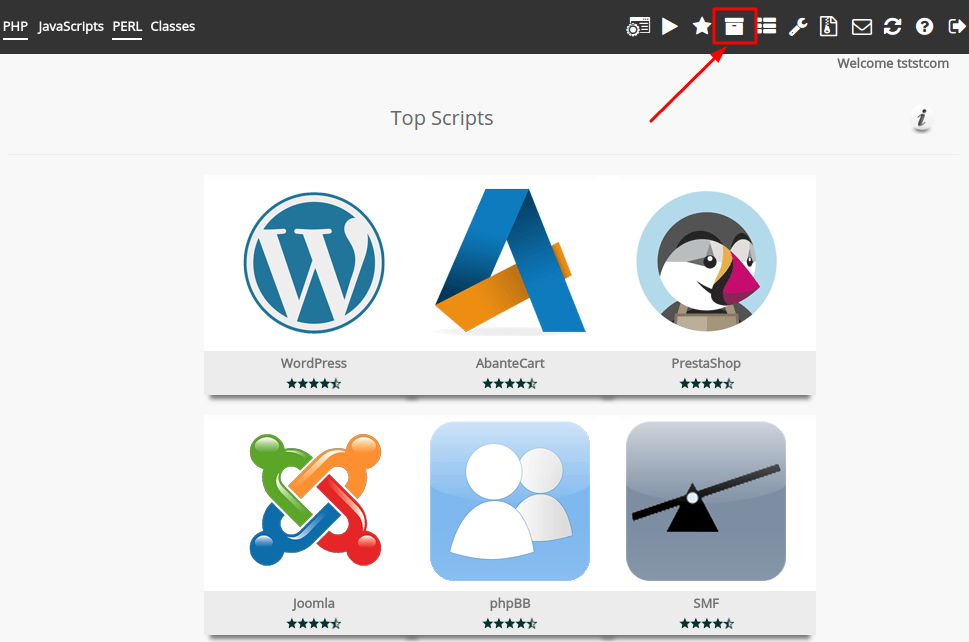 In this page, you will find all the scripts that you have installed using Softaculous. In the Options column you will notice a group of options that you can select. Click on the pencil icon in order to edit your script installation options:

Step 2 — Configuring automated backups
Once you are in the edit section scroll down to the Automated backups option.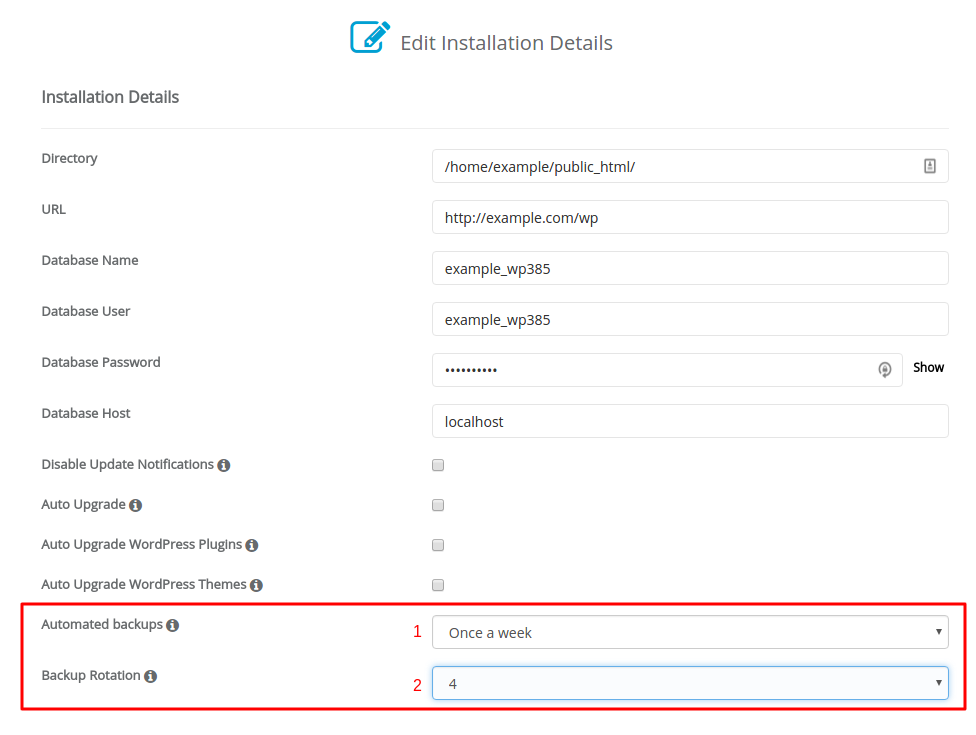 Automated backups – Select the frequency in which you want your backups to be generated. In our example, we have chosen 1 week which means that a new backup will be generated each week. If you make changes to your website frequently then it is advised to generate backups more frequently as well. You can also choose Don't Backup if you want to disable this feature.
Backup Rotation – Select how many backups you want to keep on the server. In our example, we have selected 4 which means that when a 5th backup is about to be generated the oldest one is deleted first. This option prevents using too much of your disk space for backups. If you want to keep older backups it is advised to download them to your local device.
Note that you can setup automated backups during the app installation as well. When you are installing a new app scroll down until you find Advanced Options section and click on it.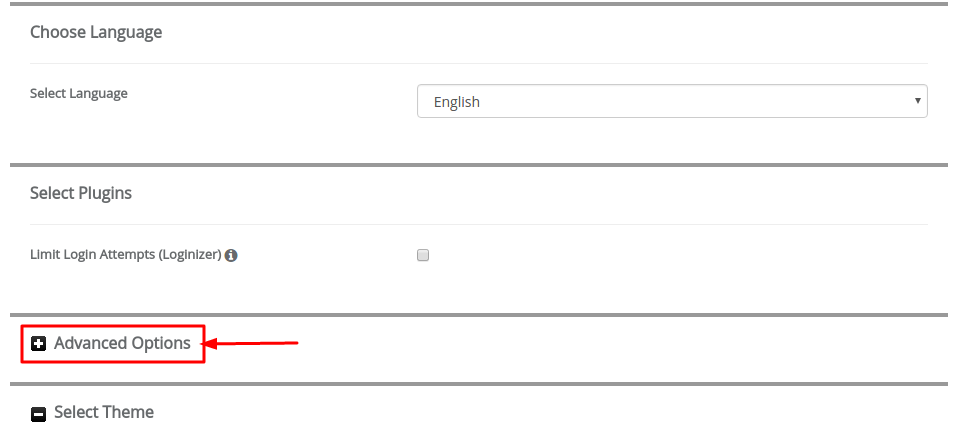 You will be presented with the exact same Automated backups and Backup Rotation options that you saw when editing existing installation.
When you have selected both options don't forget to save your changes.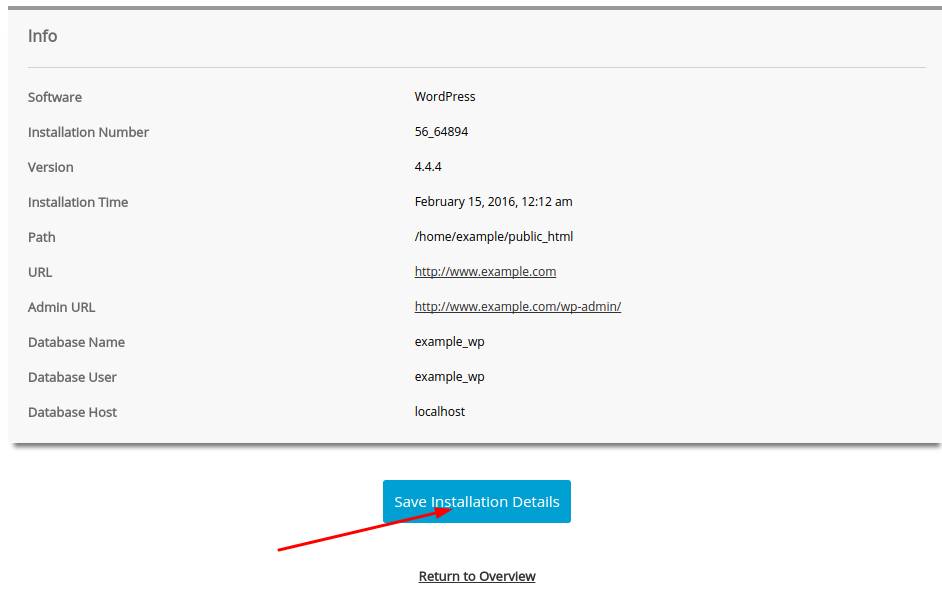 Automated backups are successfully setup. If you want to restore any backups that were generated you can check this tutorial.
Conclusion
This tutorial helps you enable automated backups for your scripts that you have installed via Softaculous. It will save you time that you will be able to spend elsewhere.