An Exclusive Webinar with Neil Patel: Learn Industry Secrets and Grow Your Blog Into a Business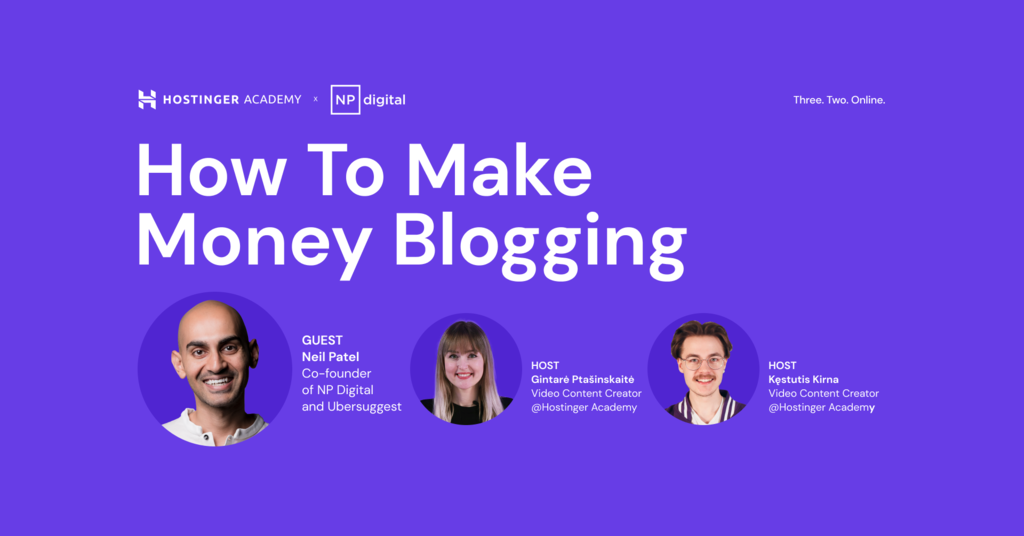 Neil Patel is a New York Times bestselling author, a Wall Street Journal-recognized entrepreneur, and one of the best-known names within the digital marketing industry.
With many years of experience under his belt and a massively successful online business, Neil will share his knowledge and expertise with us in this exclusive one-off webinar.
Join in to learn everything there is to know about growing a blog into a money-making business. The webinar will cover a large variety of blogging-related topics and finish with a Q&A session. If you have a question for Neil, leave it in the comments below!